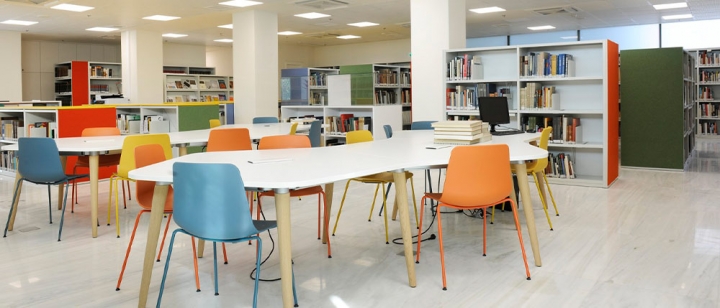 Announcement
Visit the Library of National Gallery
see more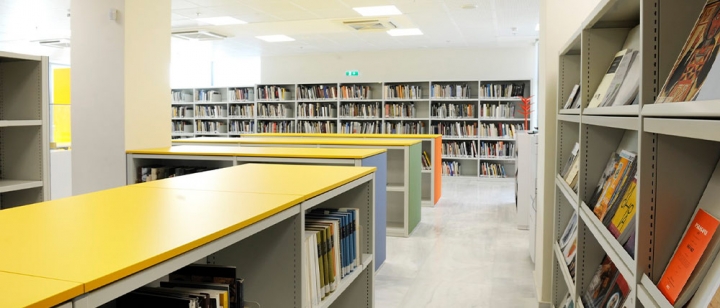 The Library and its Collections
A specialised visual arts library is in operation at the National Gallery. The library was created and developed in parallel with the museum, mainly to support the museum's research and exhibition agenda and to serve the scientific staff.
see more
Useful links
Digital libraries
National Book Center of Greece. Digital...
All the suggested links
(Greece and abroad)
Art Libraries abroad
Victoria and Albert...
Art Libraries in Greece
Visual Arts, History of Art Athens School of Fine...